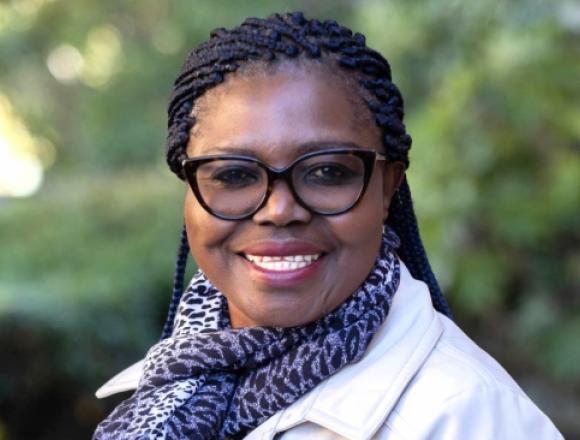 Professor Elisabeth Ayuk-Etang is a visiting professor and the 2022-2023 Scholar Rescue Fund (SRF) Fellow at UC Santa Barbara. Dr. Ayuk-Etang is the recipient of the Janet Hennessey Dilenschneider Scholar Rescue Award in the Arts. The Scholar Rescue Fund offers temporary fellowships to help support scholars whose lives or careers are threatened. Dr. Ayuk-Etang has joined us from the University of Buea Cameroon, where she is an Associate Professor and Chair of the Department of English.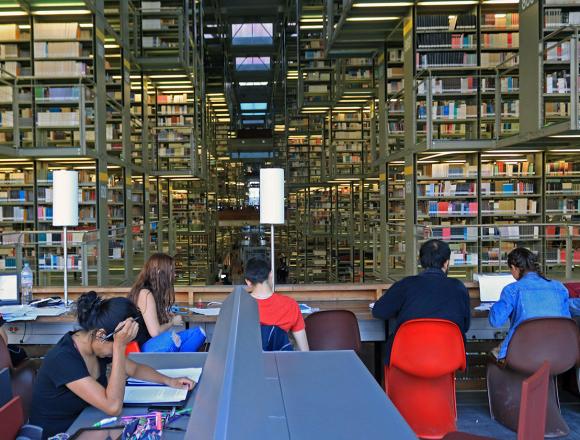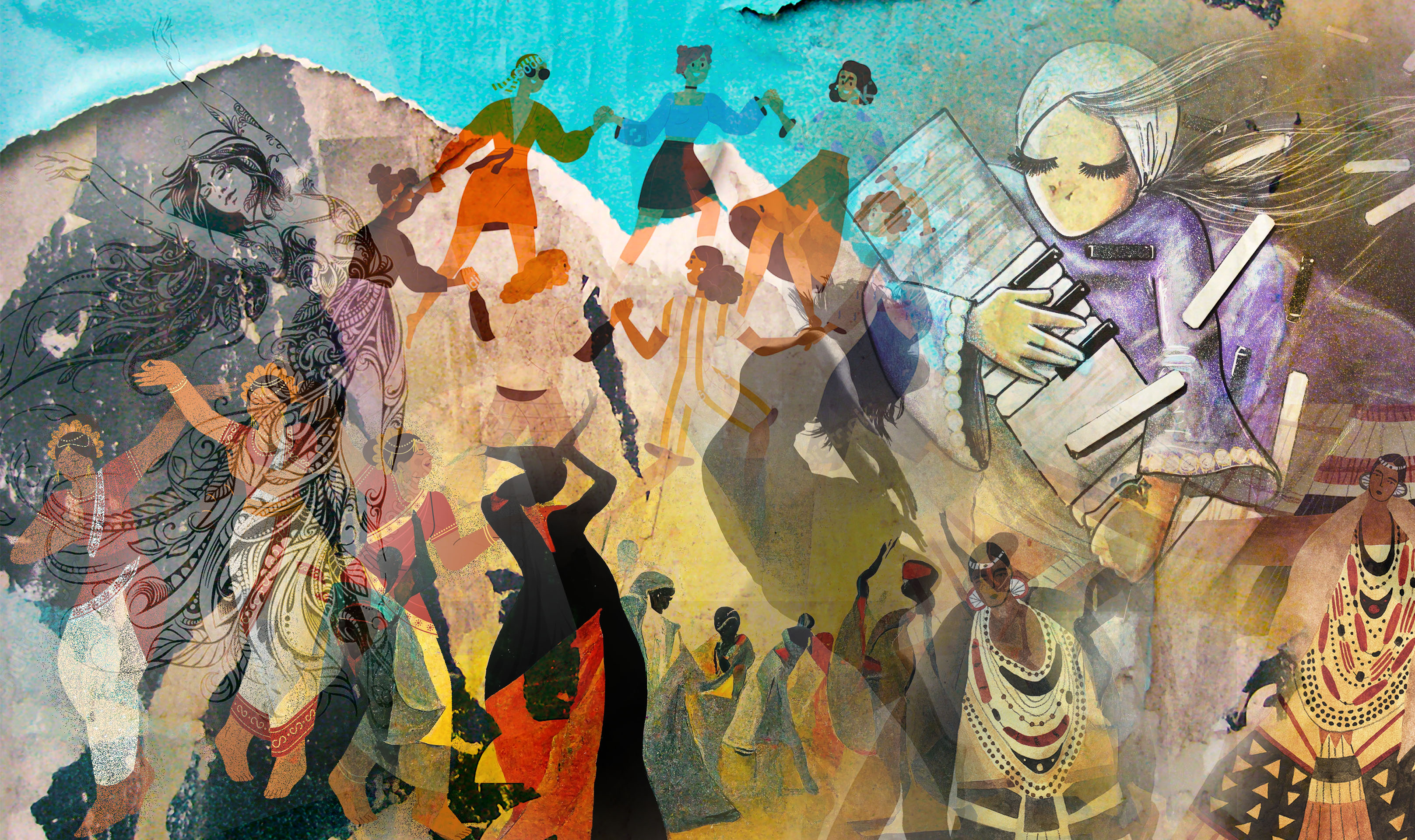 International Women's Day offers a time to remind us of what we have done, and what we strive to do.
March 8, 2023
This site contains interactive maps and country data pertaining to UCSB's international students & scholars, partnerships, projects/programs and study abroad.