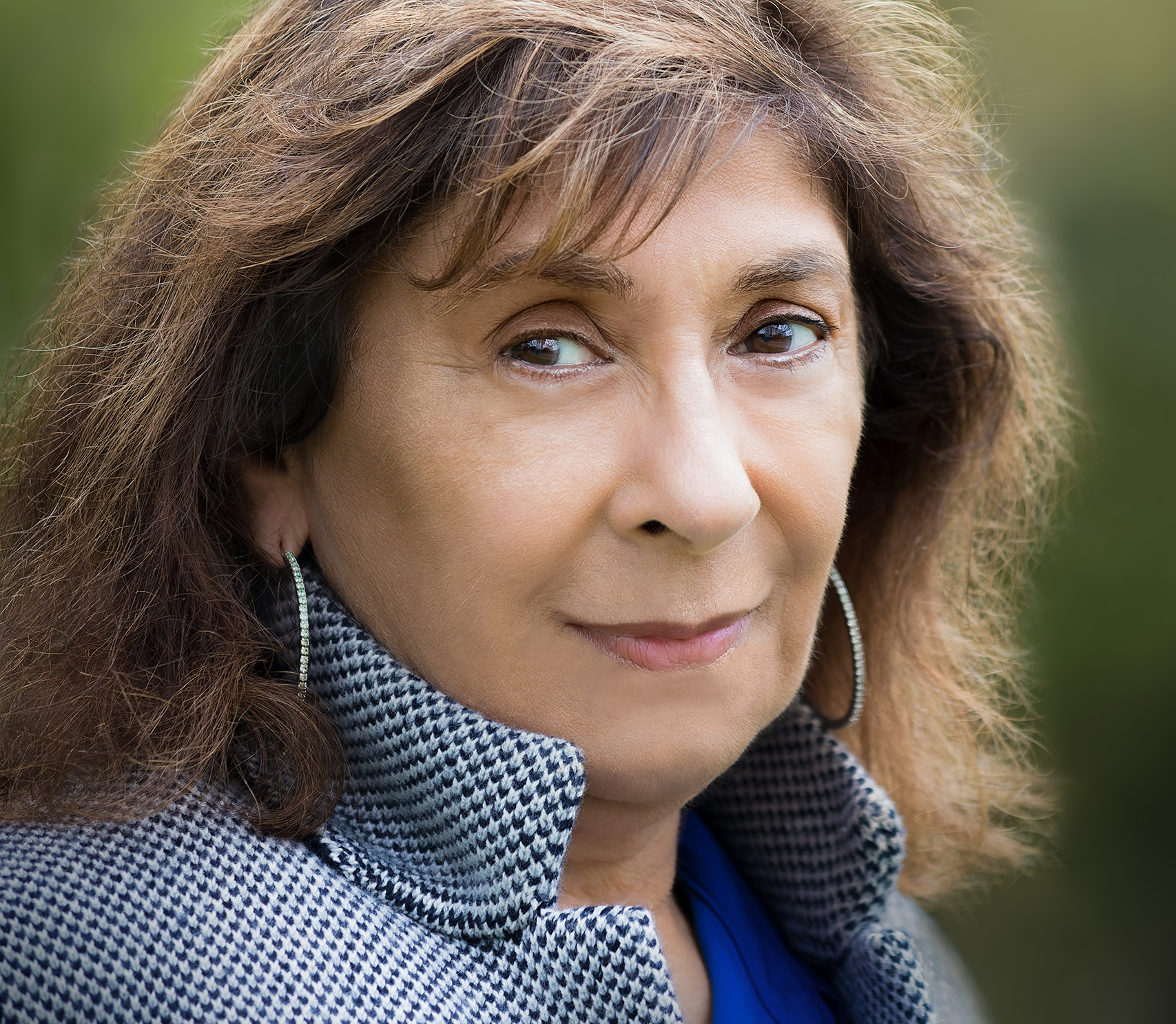 Kum-Kum Bhavnani
Associate Vice Chancellor for Global Engagement
bhavnani@ucsb.edu
Distinguished Professor Kum-Kum Bhavnani is Associate Vice Chancellor for Global Engagement at UCSB. Her Social and Political Sciences doctorate is from Kings College, Cambridge following her Honours degree from Bristol (Psychology, with minors in Sociology, Politics and Philosophy), and her Masters from Nottingham (Child and Educational Psychology). She joined the Department of Sociology at UCSB in July 1991.
Kum-Kum is a scholar/film maker (Mirror and Hammer Films) who adopts a multilayered approach to analyzing inequalities and to building a more just, livable planet. Her interdisciplinary research, teaching, and filmmaking draws on a gendered lens to investigate the intersections of cultural and climate studies with critical development studies and social justice.
She was Chair and Vice Chair of the UC Systemwide Senate (2018-2020) and Chair of the Academic Senate at the UCSB (2012-2016). At present, she serves on the Chancellor's Advisory Task Force on Childcare at UCSB, the Systemwide Fossil Free Task Force that is developing plans for electrification of all UC campuses.
Her service also includes collaborating with artists, scholars, community activists and residents, NGOs and policy makers. Her hope is that she inspires people to create the social justice urgently needed for present and future generations.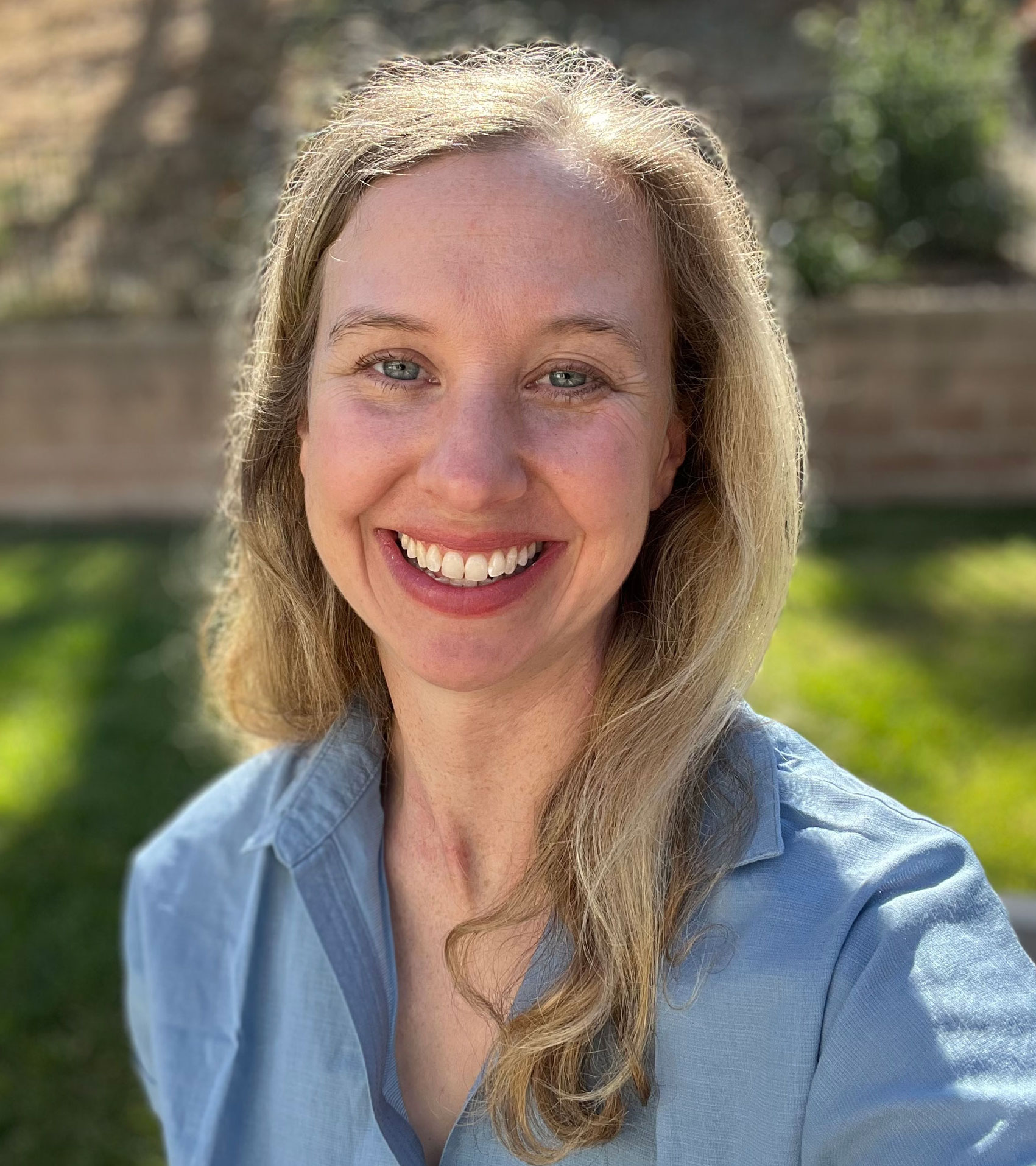 Erin Hakim
Global Engagement Specialist
ehakim@ucsb.edu
Erin has over a decade of experience working in international education at the University of California. She enjoys exploring and innovating to facilitate international experiences for faculty and students, raising the profile of the university while making the UC more global and diverse.
Her experience studying abroad in high school through AFS's inaugural year-long exchange in Tianjin, China was transformational. She later majored in International Studies, Chinese Language and Culture, and Asian Studies at the University of Wisconsin, Madison where she received a Rotary Ambassadorial Scholarship to study at the University of Hong Kong.
At UCSB, Erin supports the campus with international initiatives including the review of international agreements and memorandums of understanding, developing international programs, hosting international delegations, Fulbright and other exchange initiatives, and global travel advising.
Delegations
UCSB welcomes international delegations to visit the University of California Santa Barbara. We are available to answer questions regarding the possibility of a visit and to arrange meetings with faculty and senior administrative staff.
To request a visit, please email contact@globalengagement.ucsb.edu.